We are your creative experts who craft beautiful and strategic experiences.
Our team of strategists, marketers, designers, developers and writers bring diverse and specialized skills to every job. Check us out, and put a face with name.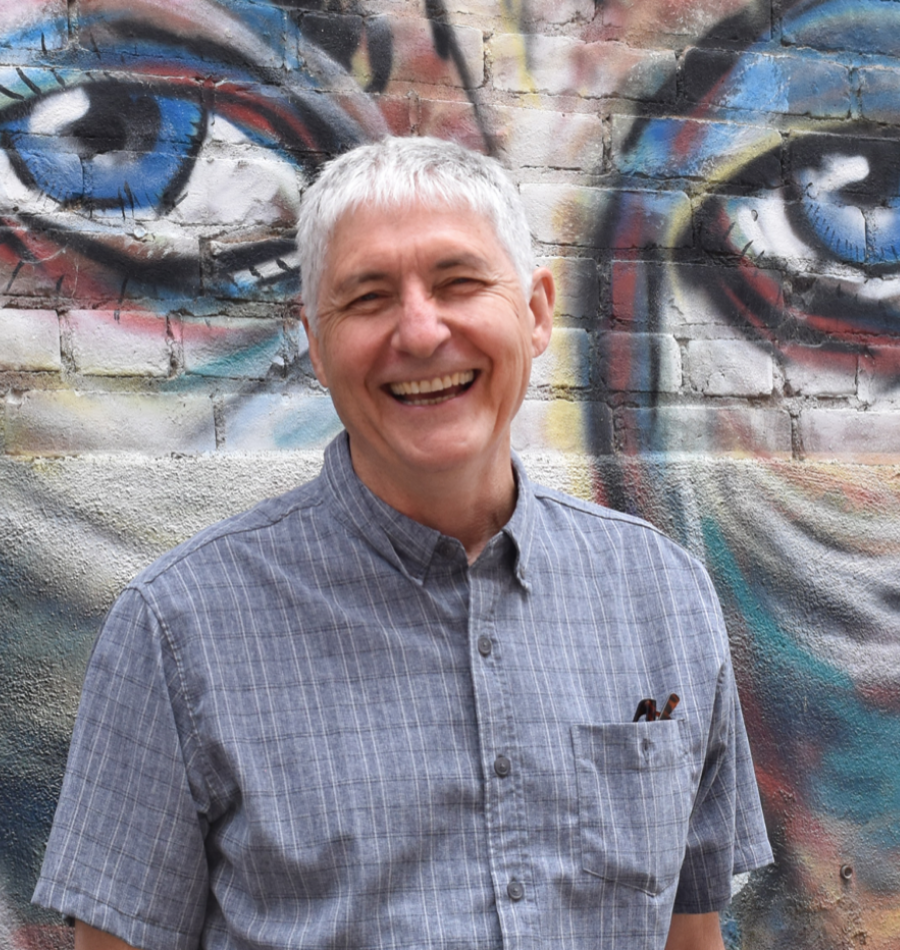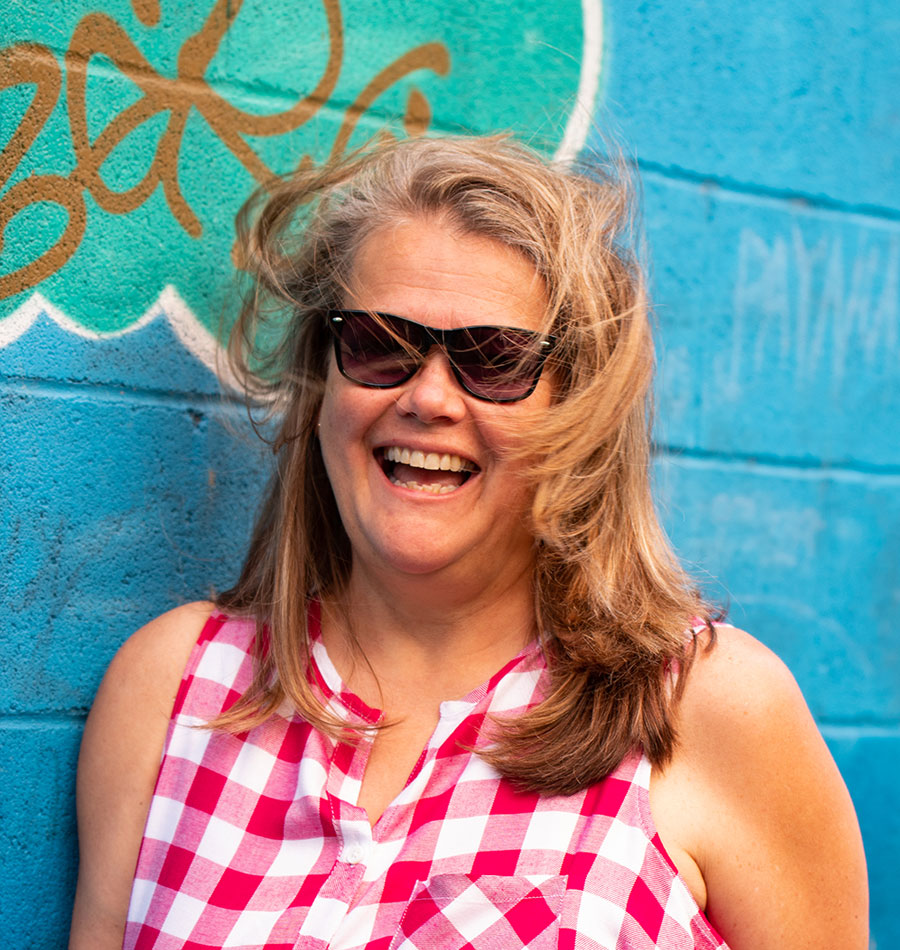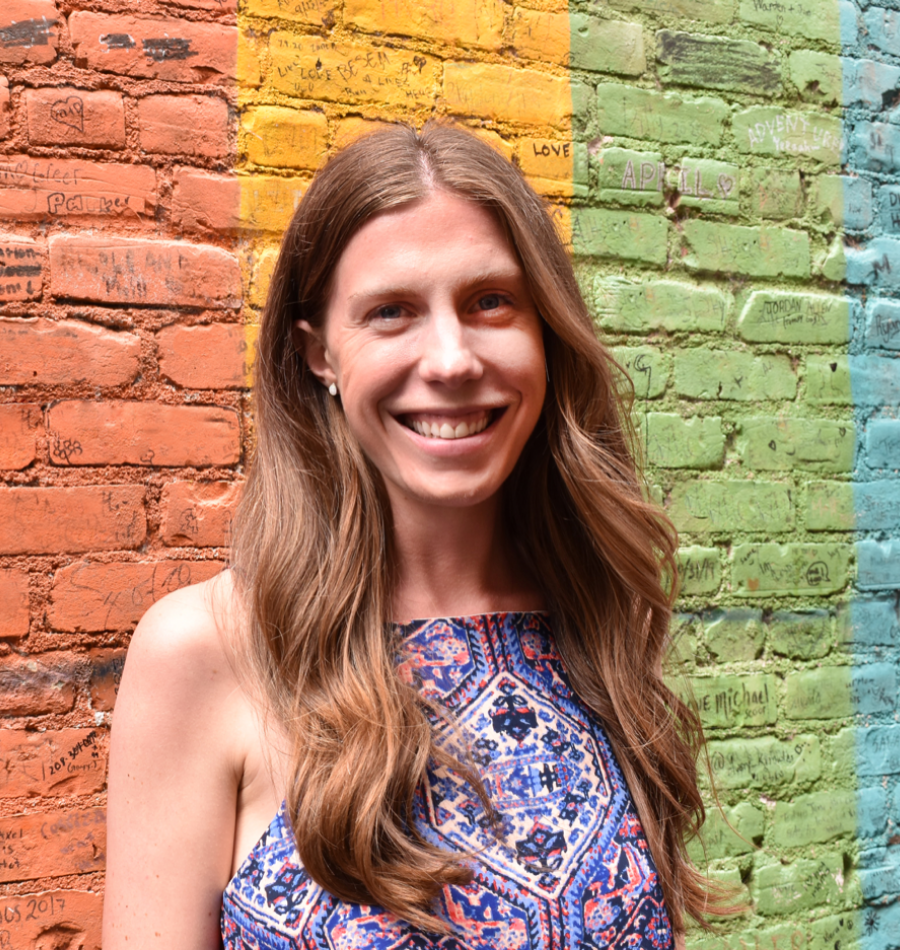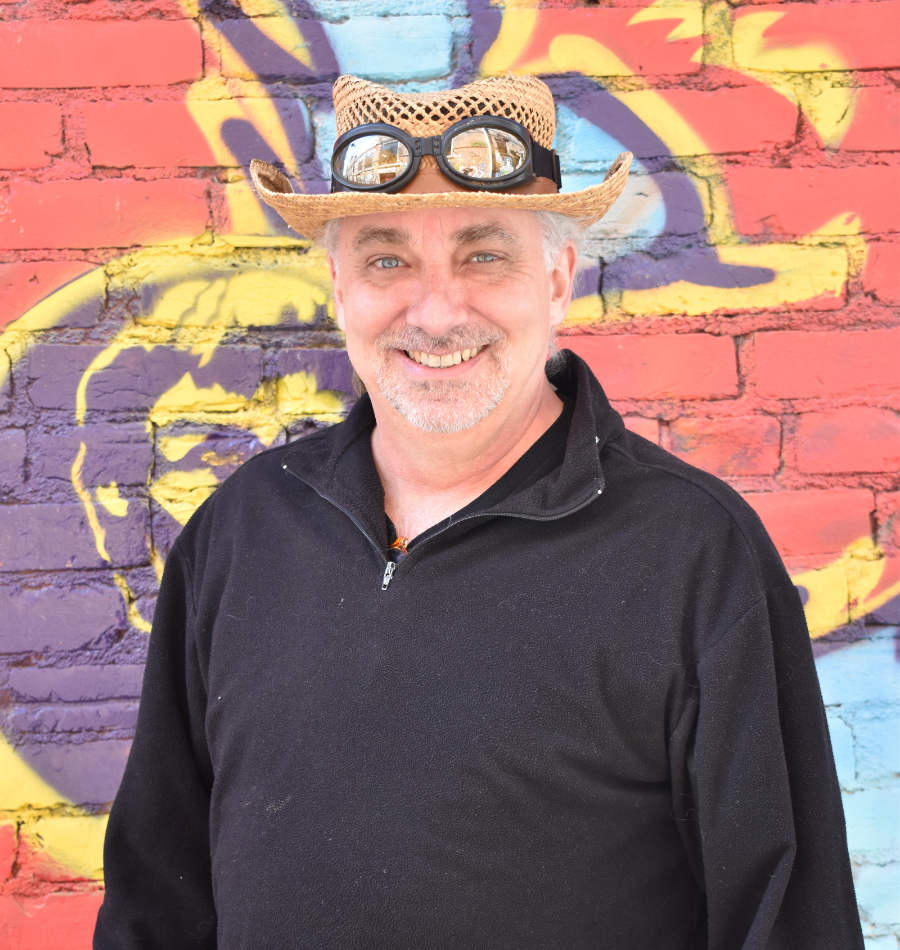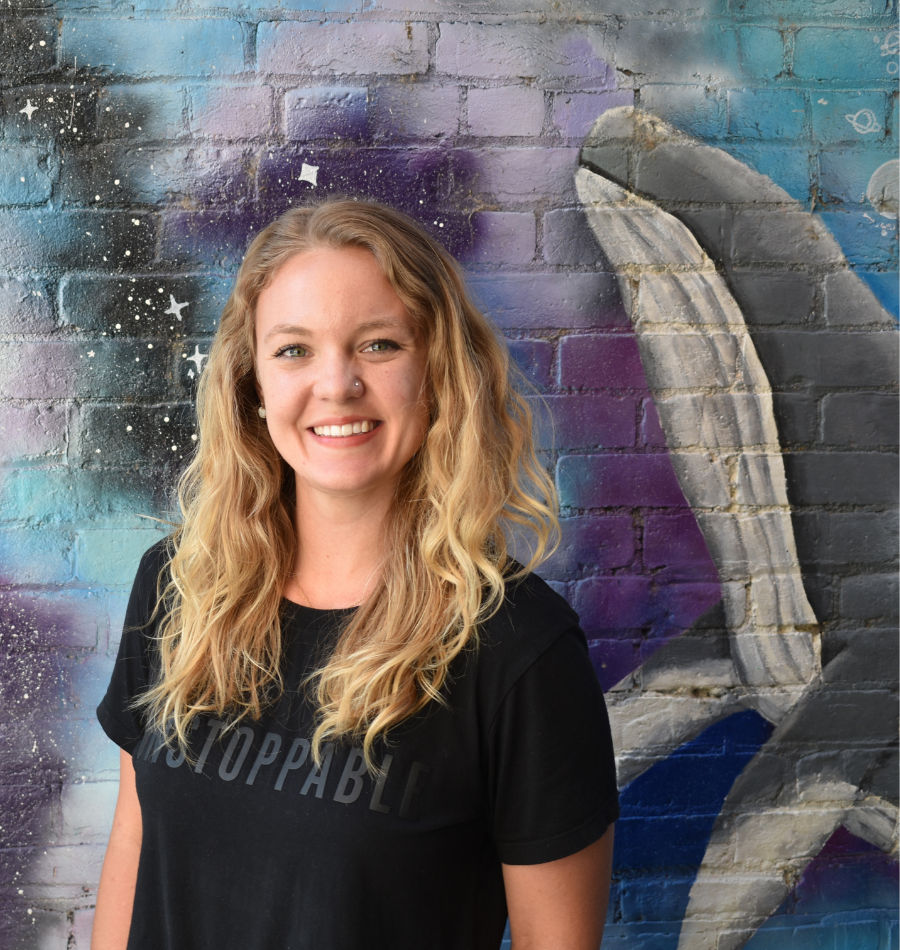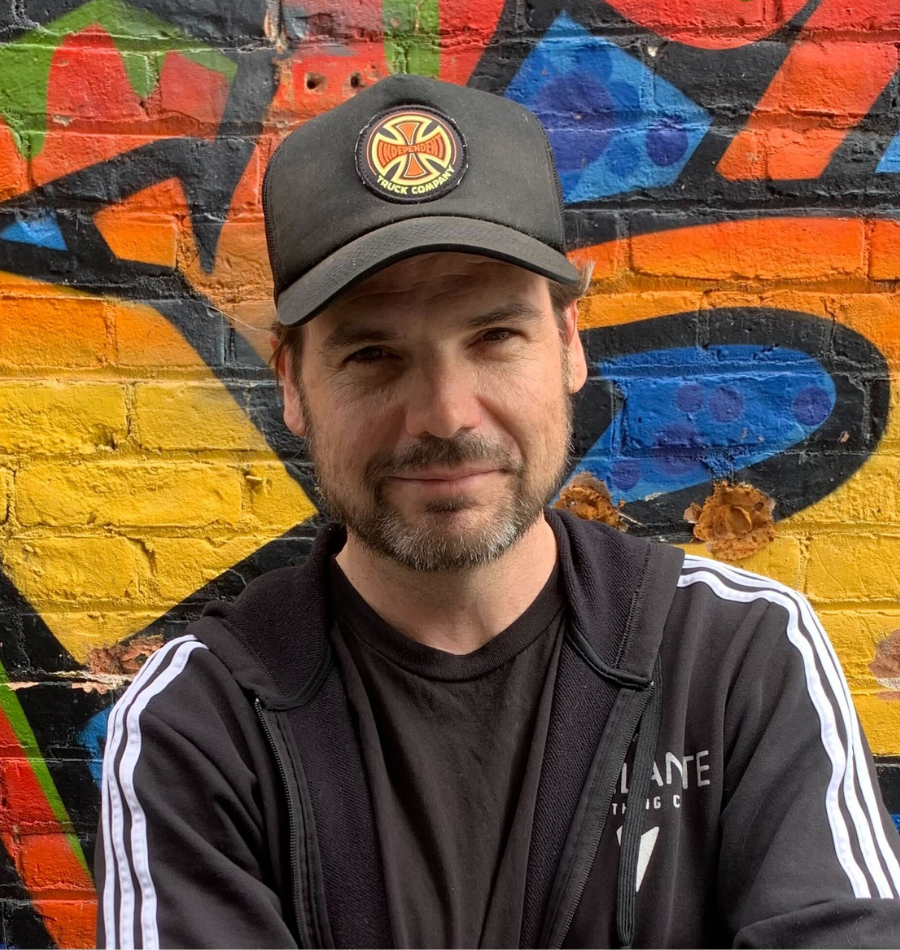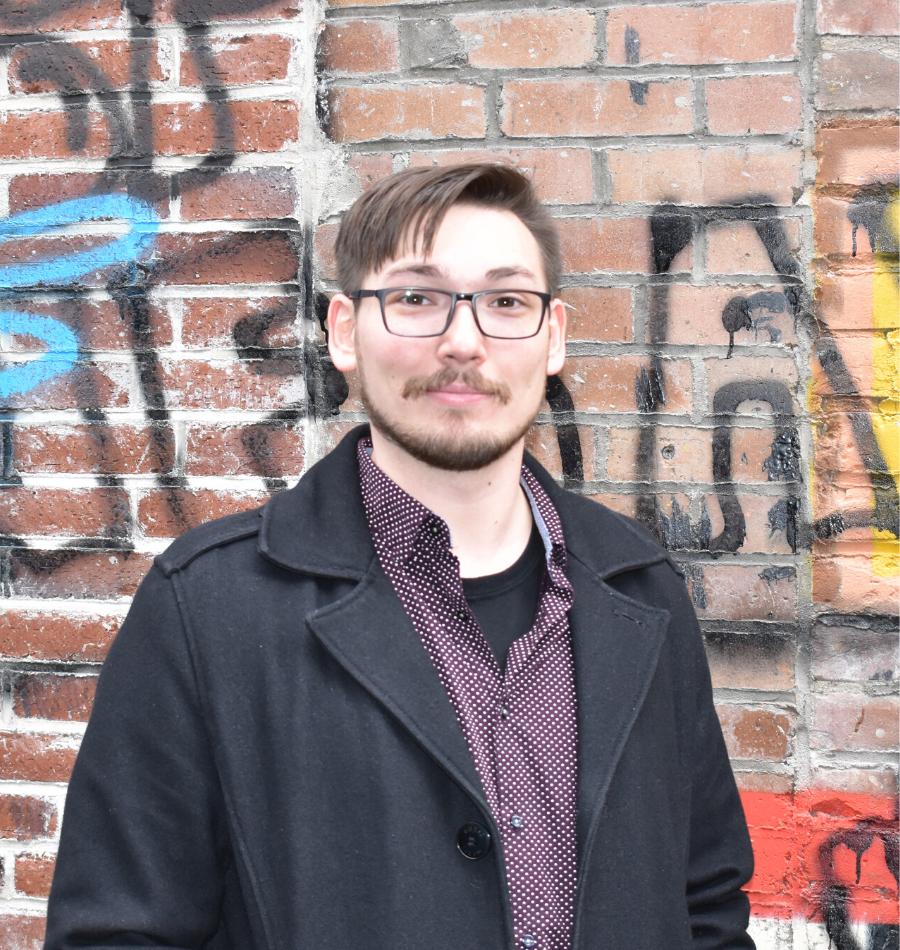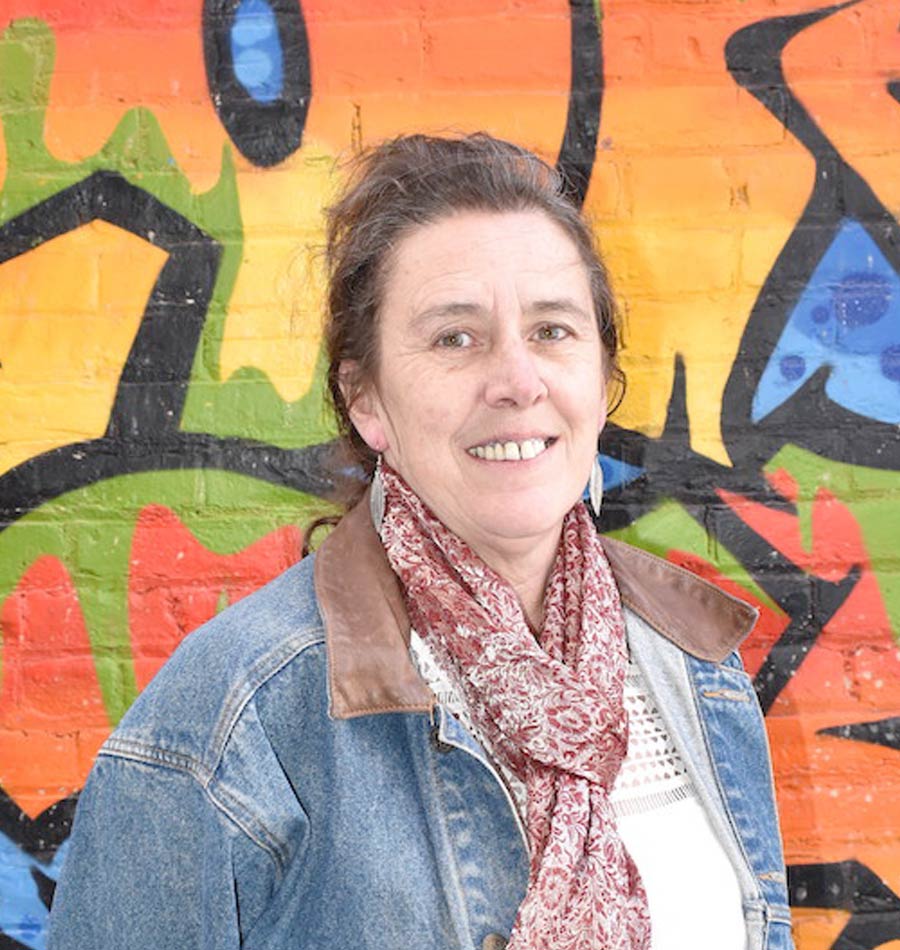 Here are some more on the Keokee team:
Mario Yepes, Web Developer
Shelby Ambrose, Digital Marketing Coordinator
Sandy Bessler, Office and Bookkeeping
Jackie Oldfield, Print and Web Designer
We're hiring!
Want a great job in the best lake-and-mountain town anywhere? Click:

Help Wanted: Versatile & Top-Notch Designer
Help Wanted: Creative & Analytical Digital Marketing Coordinator
Help Wanted: Energetic & Upbeat Media Sales Rep
Jobs here don't come along often. But we may have future openings for digital marketers and web designers. If you have the skills and want a heads-up when a position comes open, email us.